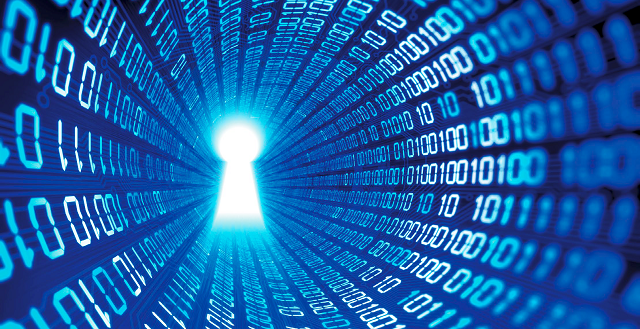 Challenges:
To increase exposure during the process of gathering data from multiple sources
To protect co-location services, which can be vulnerable when leveraging processing resources
To use fragmented cryptographic key management approaches by existing big data security solutions typically
Solutions:
Delivering Data Security: The company's enterprise trust management solutions include FIPS 140-2 Level 3 certified HSMs, centralised key management and standalone network encryption products.
Creating a Trusted Platform for Cryptographic Processing: Blue Star E&E's big data encryption security solutions provide a platform that builds trust for digital assets. Cryptography and key management are tried and true data protection technologies. Due to the higher level of risk involved in handling the exponentially growing volumes of sensitive data, it is important to secure it from being compromised.
Control and Agility: Thales and its technology partners offer integrated security solutions that enable enterprises to take full advantage of the benefits offered by big data analytics, while significantly mitigating the security risks that come with the compromise of sensitive data.
Benefits:
Leveraging big data analytics with the confidence that the data collected and mined is protected
Consistent application of key management best practices across big data, while integrating with existing enterprise data security application
Scalable security approach and industry-standard interoperable key management solutions
Required Products: