EDUCATION
Over the past few years, Blue Star has invested in high impact and innovative education projects across India.
Mohan T Advani Centennial Scholarships
Blue Star's Founder, Mohan T Advani, believed in education as a powerful tool that can transform lives. On the occasion of his Birth Centenary in 2012, his family seeded The Mohan T Advani Centennial Scholarships by the Blue Star Foundation, which now renders financial assistance to 50 undergraduate engineering and architectural students along with 30 diploma students studying in Government recognised colleges across Mumbai, Kolkata, Chennai and Delhi. The scholarship provides them with an outright grant of full or partial tuition, and bolsters that with mentoring, technical internships, and opportunities for soft-skills training, to completely transform the prospects of these needy but meritorious students.
https://mtacentennialscholarships.bluestarindia.com/login
Eureka Walk 'N' Talk Program
Blue Star has partnered with CII and Aid India towards the Eureka Walk 'n' Talk programme across 20 villages in the Cuddalore district of Tamil Nadu since 2017. A locally appointed and trained tutor works with students to improve English speaking and writing capabilities and Mental Mathematics. These lessons are conducted in after-school centers set up in those villages. This benefits over 1500 children between the ages of 6 and 14 years.
The 'Let's read' Programme
This programme of the United Way of Mumbai was established in 2016 to encourage reading in children between grades I and VII at schools around Blue Star's Wada factory. Mini libraries, abundant with culturally relevant, illustrated books in English and local languages were made available, along with regular, focused learning and story-telling sessions by professional story tellers. These sessions help to introduce the children to the joy of reading. They also help to build their imagination, language and confidence levels.
Book Donation Drive
In 2018, we organized a book donation drive in partnership with The Hindu Group of Publications. In this drive, over 4000 novels, textbooks, notebooks and stationery were collected from employees and other agencies, and donated to school students through reputed NGOs like the Pratham Pune Foundation, Savali Foundation and SOS Children's Village, to those children who have no access to materials required for their educational needs.
The Hindu in Schools
Since 2017, Blue Star has sponsored special 'In School' issues of The Hindu and distributed them across Government-aided schools in Mumbai. The teachers facilitate the learning from newspaper content through classroom readings and quizzes, to encourage reading and augment one's general knowledge.
Education for Children with Special Needs
Blue Star Foundation also supports educational work for children with special needs via supporting organisations which includes: Akshar Trust, Vadodara and Ashray Akruti, Hyderabad for supporting hearing equipment to students in the Special school for children with hearing disabilities; The Anchorage for workshop and day-care for mild to moderately mentally challenged individuals; and SOPAN for running special education centres forchildren with autism and developmental disabilities.
Other Education Programmes
Blue Star also supports educational organisations which includes: The John Martyn Memorial Trust, Dehra Dun for rural primary education, Jyot Bahu-Uddeshiy Samajik Sanstha, Thane for vocational training and adolescent health programmes for girls in underprivileged communities; Kalinga Institute of Social Sciences for education for girls in underprivileged communities and Masoom for enabling night school students to achieve their full potential through education and policy support leading to better skills and job opportunities
Our Partners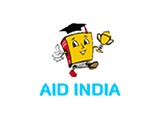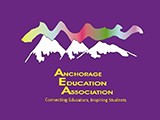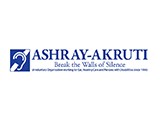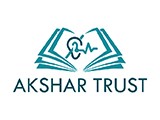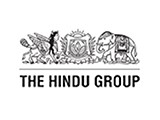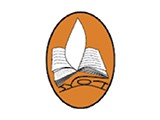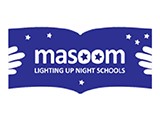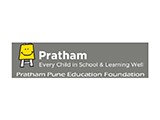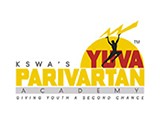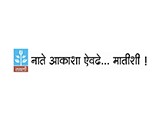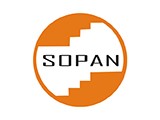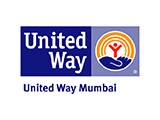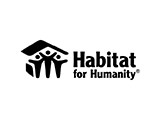 Our Presence