Skill Development
Vocational training in AC&R and MEP Projects
As an active partner of the Government of India's 'Skill India' initiative, Blue Star is an important stakeholder in vocational training initiatives in the Air Conditioning and Refrigeration Service (AC&R) and Mechanical, Electrical, Plumbing (MEP) and Fire-fighting fields through meaningful partnerships with NGOs, industry bodies, and other like-minded corporate bodies across India. Blue Star's training personnel set-up:
Setting up customised classrooms and labs
Curriculum development and training of trainers
Upgradation of labs
Monitoring quality of teaching
Faculty fee reimbursement
Conducting guest lectures
Partnership with Industry
Blue Star is the knowledge partner for vocational training in Air Conditioning and Refrigeration courses for other cor­porate agencies such as the ICICI Foundation for Inclusive growth where Blue Star has partnered with 8 centres of the 'ICICI Academy of Skills' across Jaipur, Coimbatore, Chennai, Bhilai, Patna, Sangli, Mohali and Mumbai.
The Learning and Development team of Blue Star created the curriculum, trained the trainers, designed the course and its delivery methodology and also set up the required laboratories.
Apprenticeship
Blue Star regularly enrolls apprentices under the National Employability Through Apprenticeship Program (NETAP). This is a Public Private Partnership of TeamLease Skills University (itself a PPP with the Gujarat Government at Vadodara). Blue Star also works with the CII, All India Council for Technical Education (AICTE), and National Skills Development Corporation (NSDC) under the Ministry of HRD to nurture apprentices.
Blue Star also helps to increase awareness on the use of the cold chain in food preservation by increasing the application knowledge and the skill sets of the various stakeholders involved in the cold chain industry through a series of initiatives. With the objective to enhance price realisation to farmers through proper handling, sorting, grading and storage, Blue Star collaborated with CII to adopt two Gramin Haats in Assam, namely Durangiri and Golaghat. The Haats were upgraded with the requisite infrastructure and market linkage needed for the produce.
Affirmative Action
Blue Star is committed to directly conducting and supporting initiatives that ensure an equal footing for socially and economically disadvantaged sections in India, especially the SC/ST communities. As part of its CSR initiatives, Blue Star actively participates in the Affirmative Action Agenda of CII and has contributed to the Development of Dalit Entrepreneurs by promoting supplier diversity, imparting management techniques and mentoring. The Company is also an active member of the CII-WR Sub Committee on CSR and Affirmative Action, and contributes regularly to industry initiatives in this regard. A part of the Company's vendor development programme is also well aligned towards exercising and promoting affirmative action.
Our Partners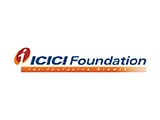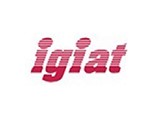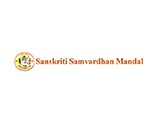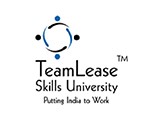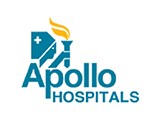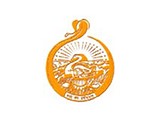 Our Presence